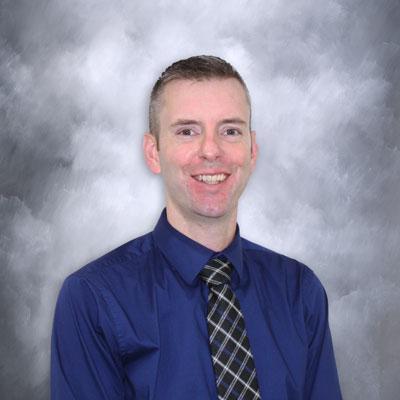 As a Commercial Vehicle Centre we believe our commercial customers deserve to have a Commercial Account Manager dedicated to finding solutions to their vehicle needs. That's where Darrell Smith comes in.
Darrell is your main point of contact for all commercial vehicle needs and believes in a simple philosophy of convenience for all of his customers. His main goal is to make the vehicle selection, purchase and service process as easy for his customers as possible. Closing in on a decade of service in the auto industry, Darrell is a source of knowledge in commercial products and has built many relationships with numerous suppliers and vendors who can help take your vehicle to the next level of productivity for your business.
Whether you have questions regarding the right vehicle for the right job, purchasing options, turn-key vehicle delivery or fleet vehicle maintenance options please feel free to contact Darrell for a free consultation.