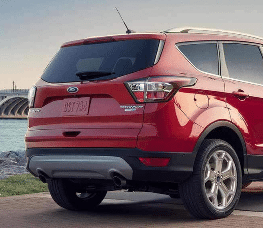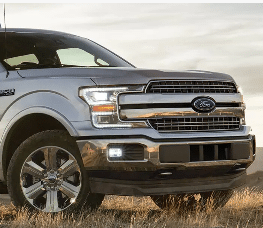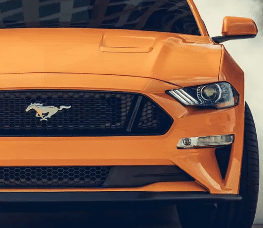 If you have credit problems, but still need a vehicle, we are here to help you!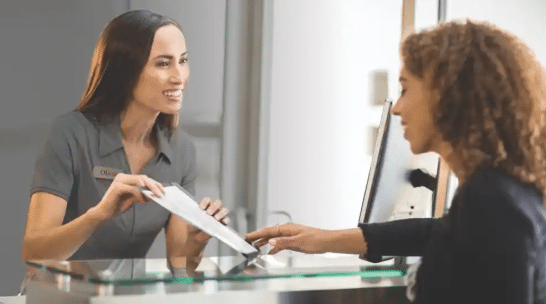 At Steele Ford, we understand that credit issues can arise, but it doesn't mean that you can't get an approval for a new or used car or truck. We have experience getting approvals for all types of different situations such as:
- previous bankruptcy
- more than one bankruptcy
- Consumer proposals
- history of bad credit
- missed payments
- repossessions
- collections
- write off and closed accounts
- first time buyers
- new to Canada
THIS IS HOW WE DO IT
Our Financial Credit Specialist will take a personalized approach with each of our clients. We will listen to your needs and find a solution that allows you to purchase the vehicle that you want so you can start rebuilding your credit. Did you know that a car loan is the fastest and best way to re-establish your credit and eventually getting into a lower interest loan? Many of our clients have been able to finance a vehicle with existing and previous bad credit even after they were declined at a bank or another dealership.
STEELE FORD HAS A LARGE VARIETY OF NEW AND USED CARS AND TRUCKS AND IS LOOKING FORWARD TO SEEING YOU DRIVE ONE TODAY!
If you have any questions or simply want to get started on this path to recovery, call Isabelle at 1-902-800-8300 or click on the link below to begin your application!